Internet Calling
Phone App
Any smartphone is good. Install Nalo Mobile App and start calling no matter where you are in the world.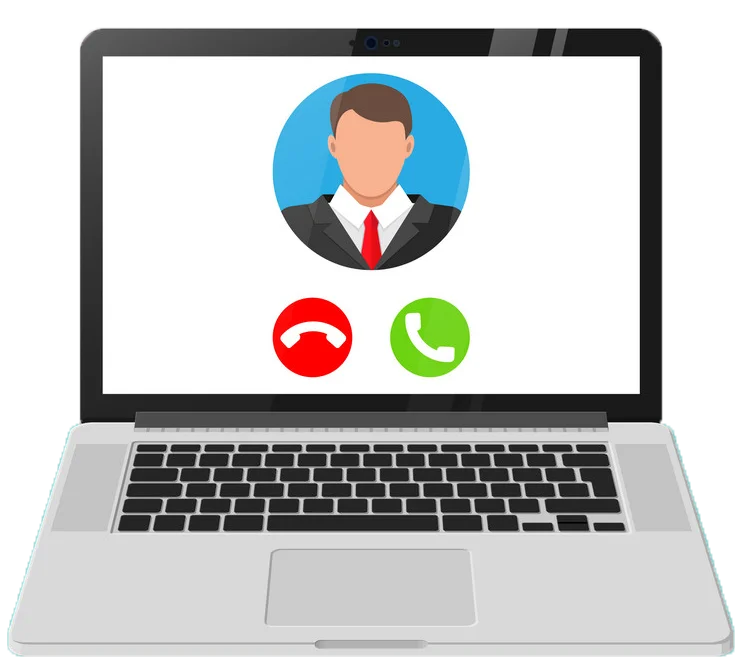 Desktop App
Use your computer as your phone extension with our Softphone. All you have to do is download, install and enjoy becouse you are all set up.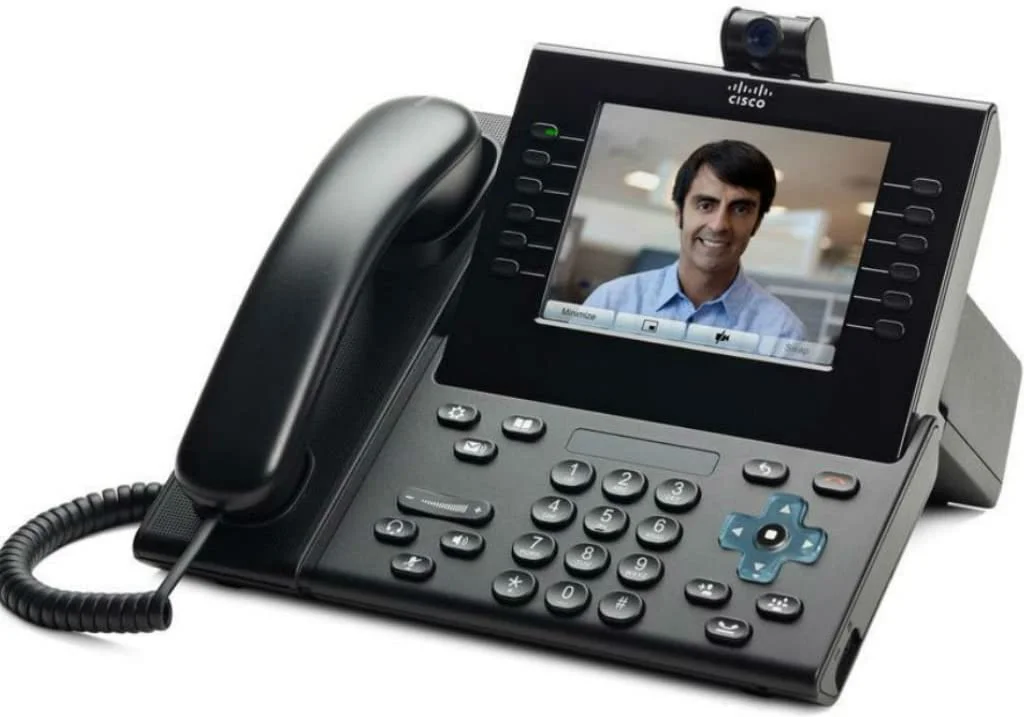 Internet Phone
The Voip Phone purchased directly from Nalotel.com comes pre-configured, plug it in and connect it into your network and you are ready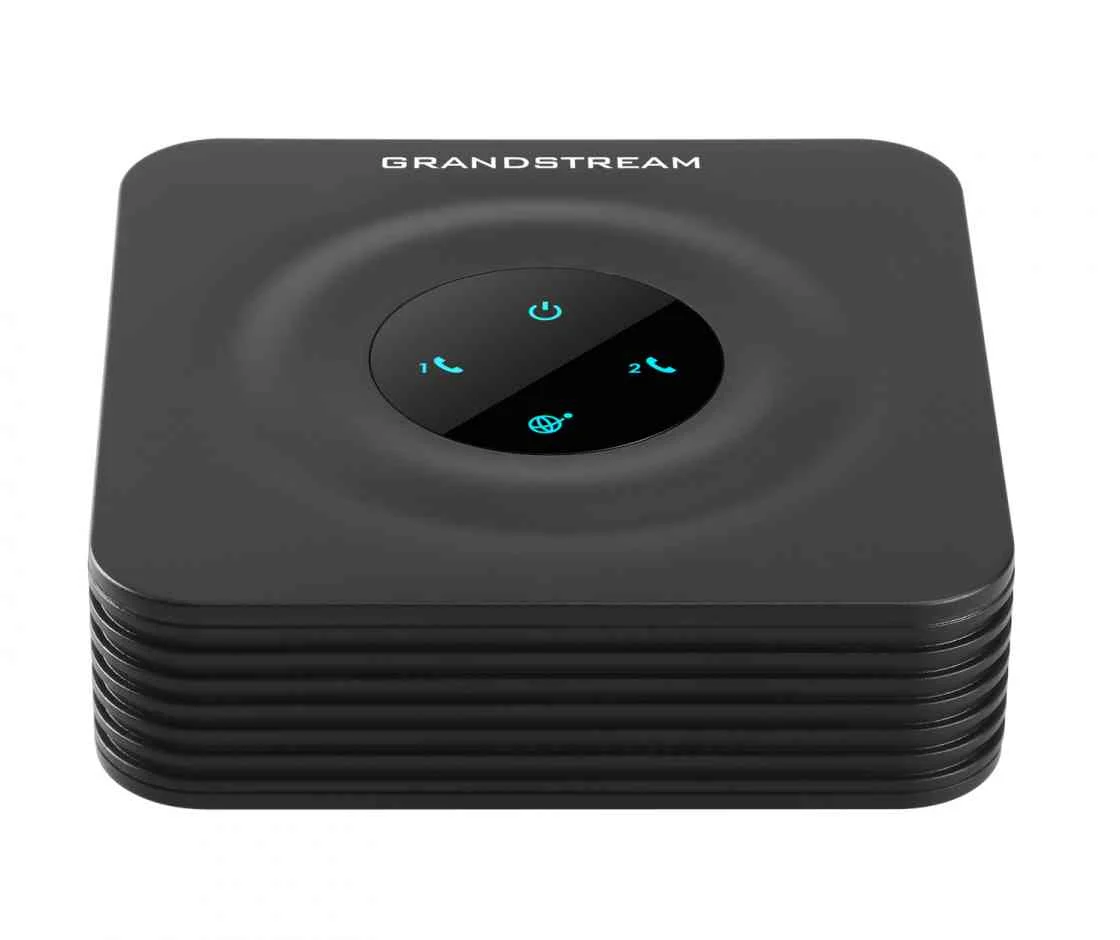 Internet Phone Adapter
No need to buy a new phone, you can use the one that you have. Any traditional analog telephone will work with our VoIP Adapter.
Nalo mobile app
The Nalo app on your tablet or smartphone lets you make cheap international calls to landline and mobile phones anywhere you have an internet connection. You can make and receive premium-quality voice calls, chat and video calls. Plus, you can connect to other Nalo mobile users worldwide, for free. If you don't have our app, you can still make calls to any number in the world.
Free Nalo to Nalo calling
With Nalo app you can make unlimited calls to any destination worldwide. All you need is Nalo app on your mobile device and so is your friend.
Group Calls
Nalo's group call feature will help you to stay connected with those who share your interests and passions, whenever and wherever.

Safe Conversation
Keep your sensitive conversations private, with end to end encryption.It protects users' messages from impostors or malicious actors.

File Sharing
With easy and secure Nalo file sharing you can now send media files, like Pictures and Videos. It is simple and it only takes a click.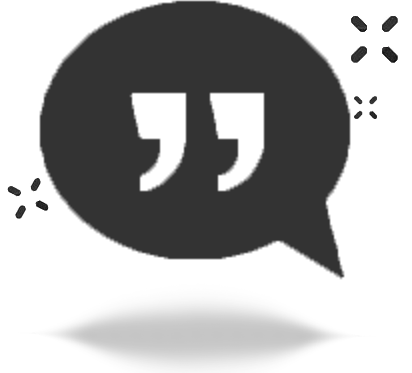 Social-Free
With Nalo app on your mobile device you have instant free voice calls, video and chat.All in one place, with no extra cost.

Easy Access
Don't waste time clicking. Nalo app is very easy to use! Just launch the app and dial. The keyboard will allways display on app's main screen.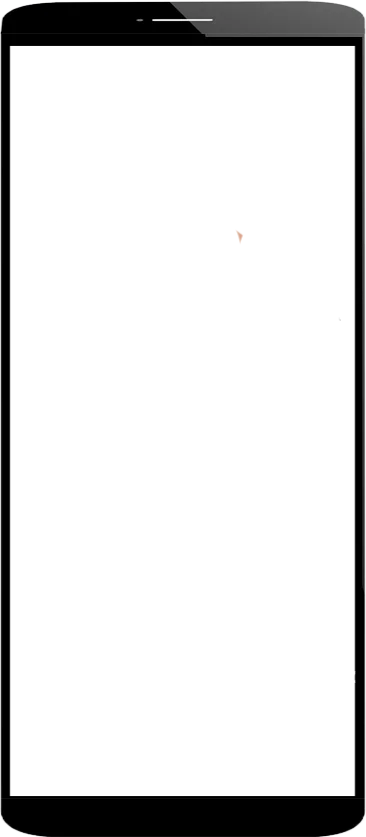 Softphone
Nalo VoIP softphone service allows you to communicate around the world with the convenience of your device:Mobile, Desktop or Laptop. Turn your device into a full-featured telephony experience and save your money with the cheapest international rates. All you need is a computer, mobile or a laptop connected to hight-speed internet, a headset, microphone microphone and webcam.
Softphone made easy
X-Lite shows users just how easy it is to manage and make calls from your desktop or laptop. In fact, it only gets better. With this new desktop client, users will have a complete softphone interface that offers even more accessibility.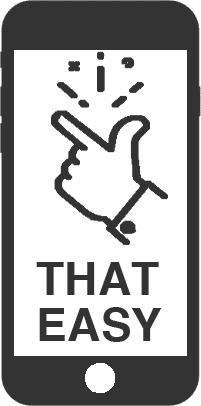 Friendly User Interface
User Interface focuses on anticipating what users might need to do and ensuring that the interface has elements that are easy to access, understand, and use to facilitate those actions.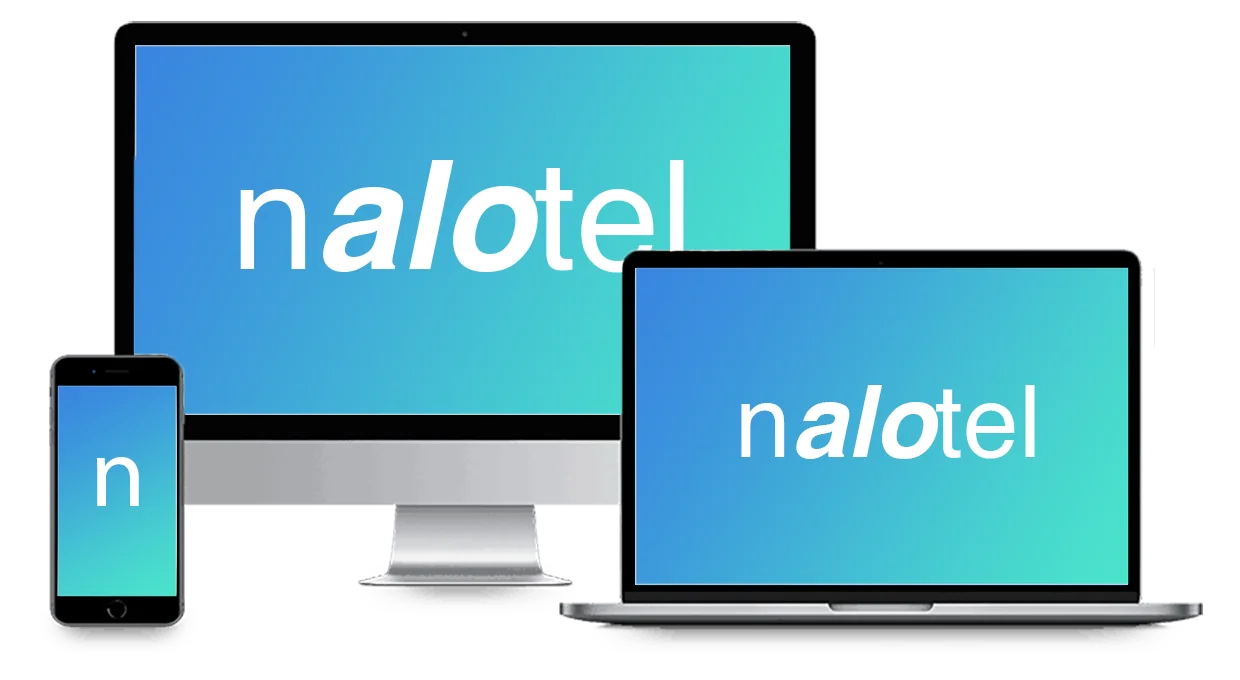 Internet Phone
A VoIP phone or IP Phone uses Voice over IP technologies for placing and transmitting telephone calls over network such as Internet, instead of the traditional switched telephone network. The VoIP Phone replaces the regular home phone. You simply connect your VoIP Phone to the router with a internet clable. That's all. You can start calling all arround the world.
Voicemail
Nalotel offer the ability to convert phone messages into emails, which could be a great help to your business.

Conferencing
You can pretty much guarantee that you will need to eventually make a conference call. You can also send files and chat messages

Call forwarding
With just the press of a button or a tap on a touch screen, you can send all incoming calls to a designated phone.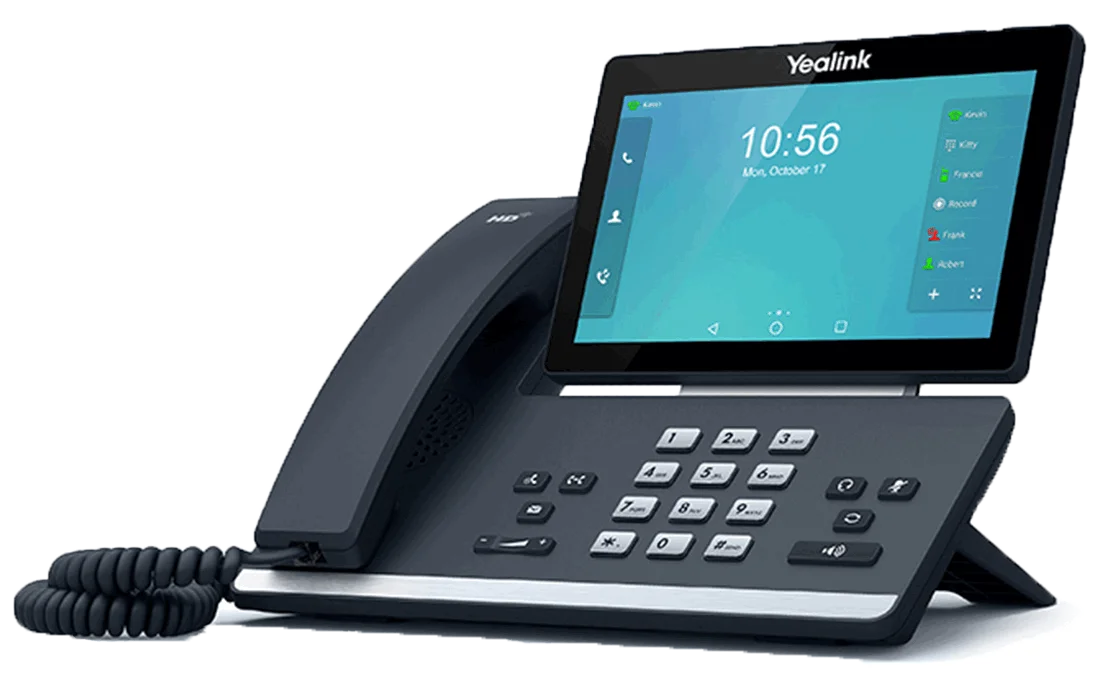 Traditional Phone with VoIP Adapter
You can use your existing devices such as your phone or fax machine with our VoIP phone adapter.The VoIP phone adapters are generally very simple devices whose most basic function is to convert the human voice, fax data, into data packets and vice versa.The adapter has to be connected to your digital home phone or fax, and Internet router or switch, and you can use VoIP service.
Ready to Use
Our VoIP adaptor is ready to use imidiatly. Just plug in the cables like in the picture, and you can use your traditional phone as a VoIP phone.

Compact-sized
With The VoIP adapters, you don't need to think about space. It's small, with modern design, and easy to handle.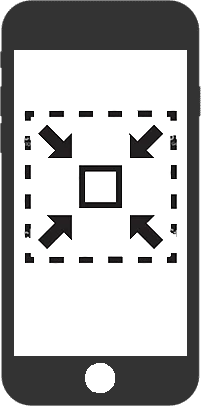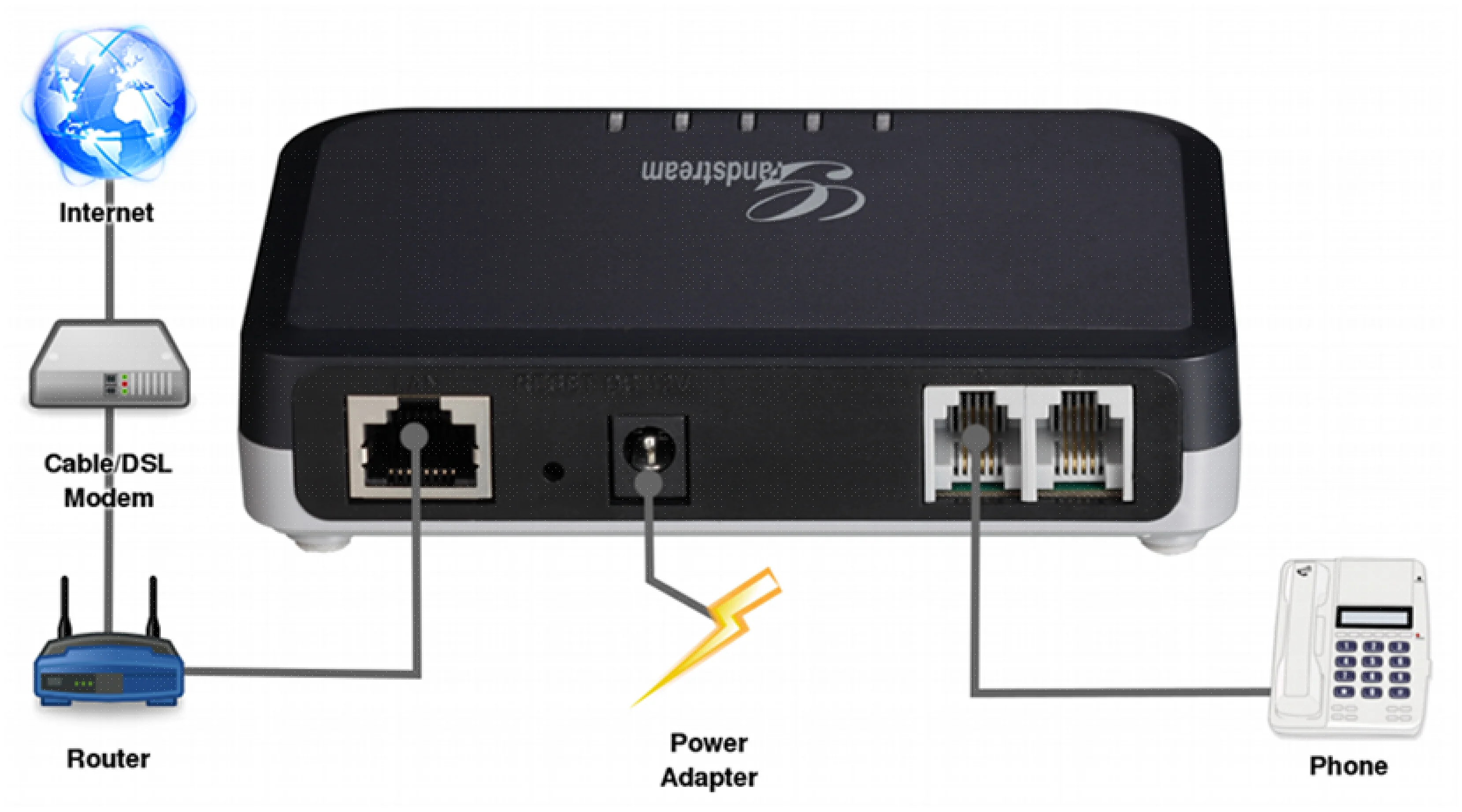 Call through Direct Number
No internet, no worries. You get an acces number! Basicly, it is a normal phone number that we provide for each customer to use for international or local calls, without internet connection.
Offline functionality
Offline Nalotel's functionality refers to the service's ability to offer all its features to users without internet connectivity (including Wi-Fi).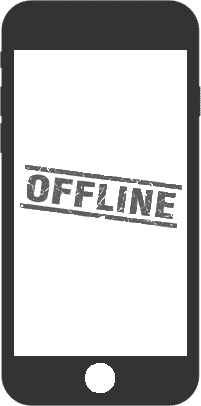 Flexibility
Using the Access Number is not dificult at all, beside, we have many Access Numbers from many states with different area codes.

Pinless dial
Don't worry about PIN #, if you register your phone number, you don't need to enter the PIN every time you dial your acces phone number.

Up-to-date Balance
Stay Up-to-date with yor Balance. Every time you Call , you will hear your Balance before the conection will be made.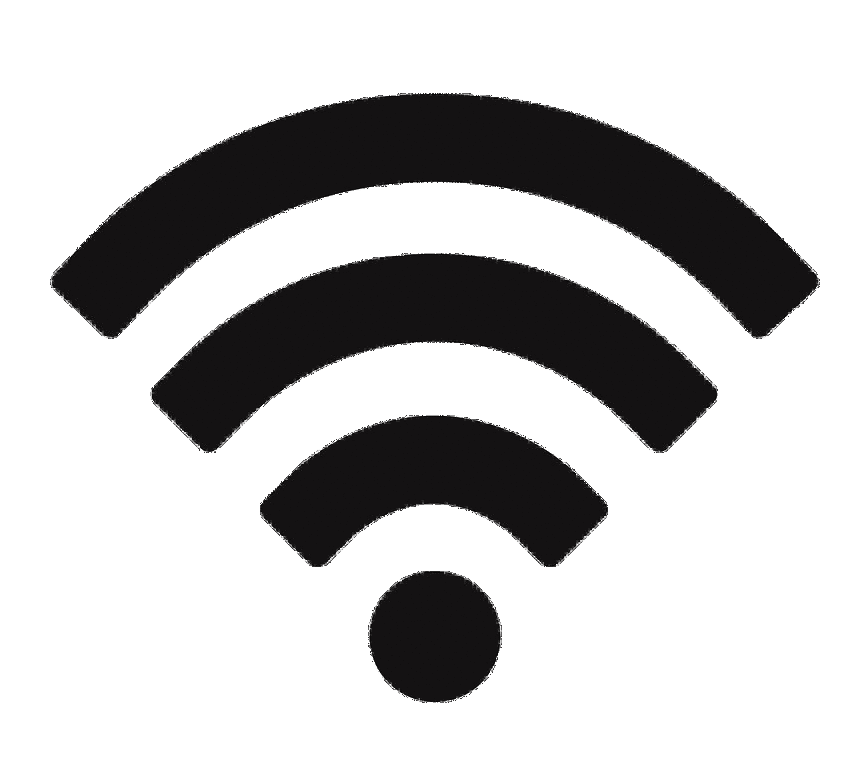 No Internet
Call Back
You want more ? You get more! you are not limited at making calls, you're able to receive calls from outside of U.S. with no extra cost!
Nalotel calling one for all
If the caller from overseas will call you, will use the minutes from your account. They pay NOTHING ! So your family or friend can call you without worries.

No differences for international calling
The caller from overseas, don't need to do nothing more than you do! They anly need to use an acces number.

Nalotel Pinless dial
Don't worry about PIN #, if you register your friend's phone number, he won't need the PIN every time he dial the acces phone number.

Nalotel they are not alone phone service!
IF the caller from overseas need any questions they can call us trough the acces number. Our Customer Support is here to help them.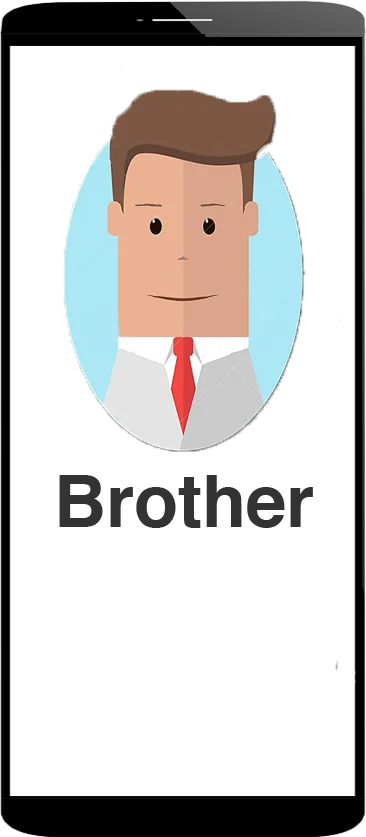 More in details
Every Callback has to be initiated at any time from our Interactive Customer Web Interface. The customer types in the number they want to receive the Callback on, and the telephone number of the person they want to call. The Callback is launched with a call to the customer first, and then as soon as they pick up the phone, the second leg of the call is launched to the person they want to call. So that means you will always need same internet connection to access your Nalotel Account. If you don't have internet connectivity at all, we can always help you with our Virtual International Number service. Make various calls once the Callback is received from our system, you don't have to initiate callback again. By touching # key at the end of your conversations you will receive a new dial tone that means our system is ready for you to enter a new destination. There is no limit of how many times you can press the # key and start new international calls.
How it works?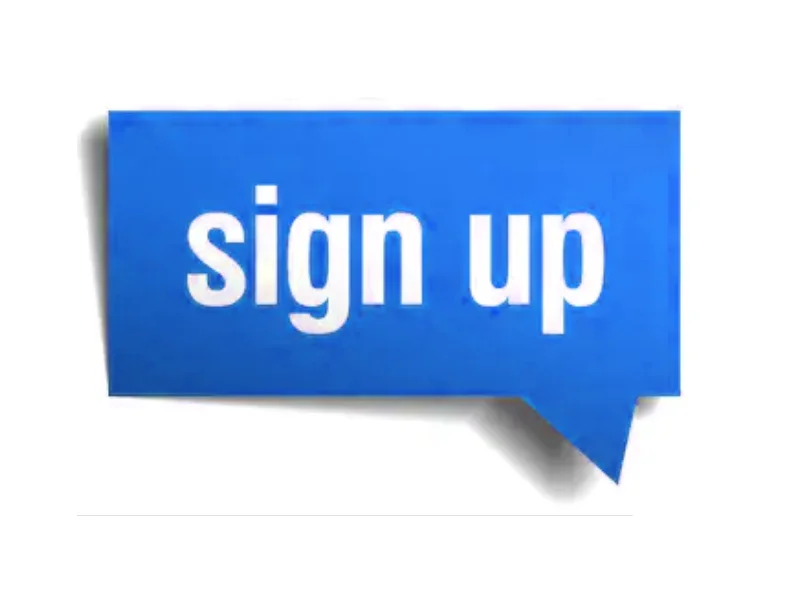 Sign Up
Quick & simple online registration. Just choose your plan & fill in your details.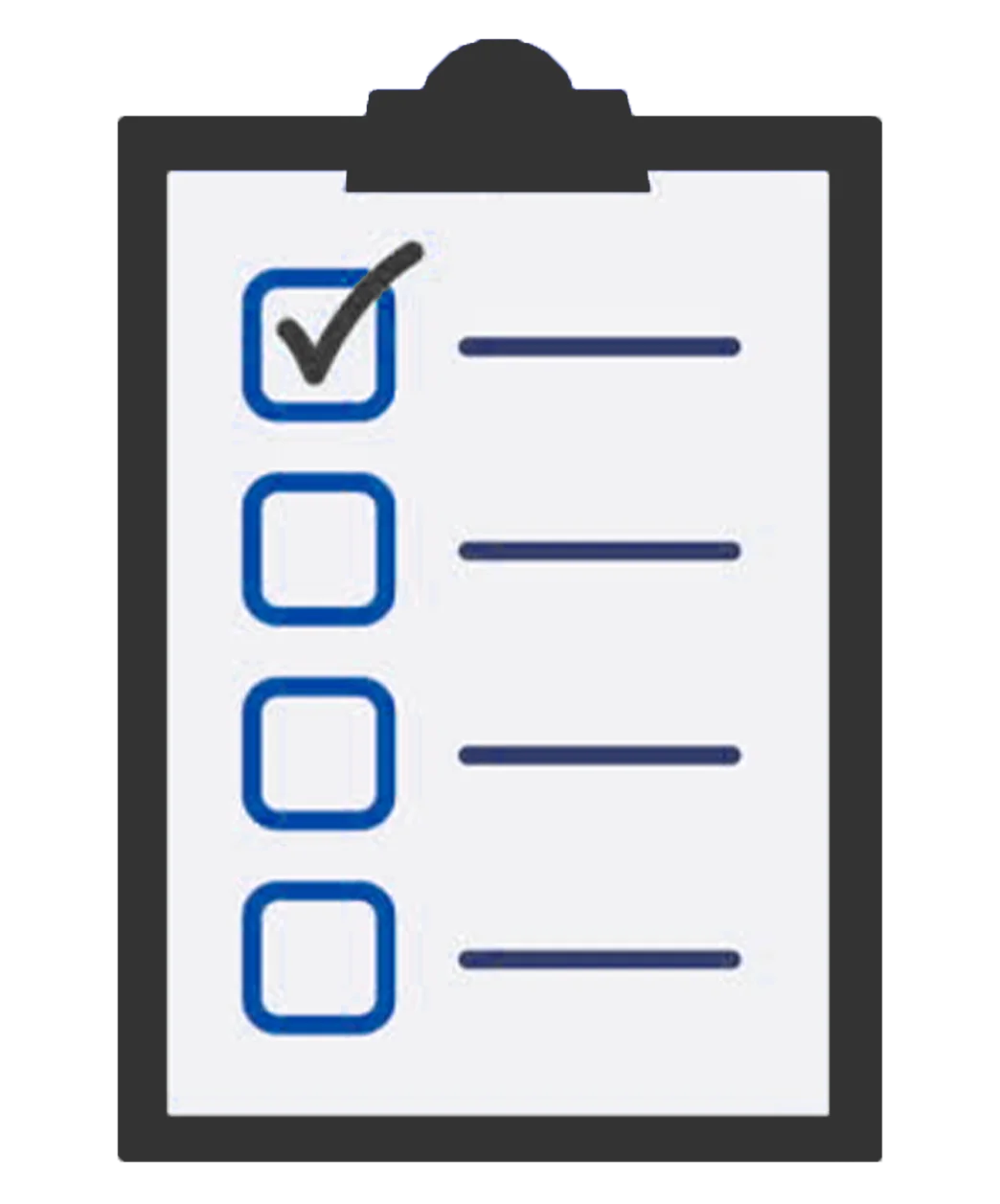 Choose a number
Get a new local number or toll-free phone number in seconds; or transfer an existing one.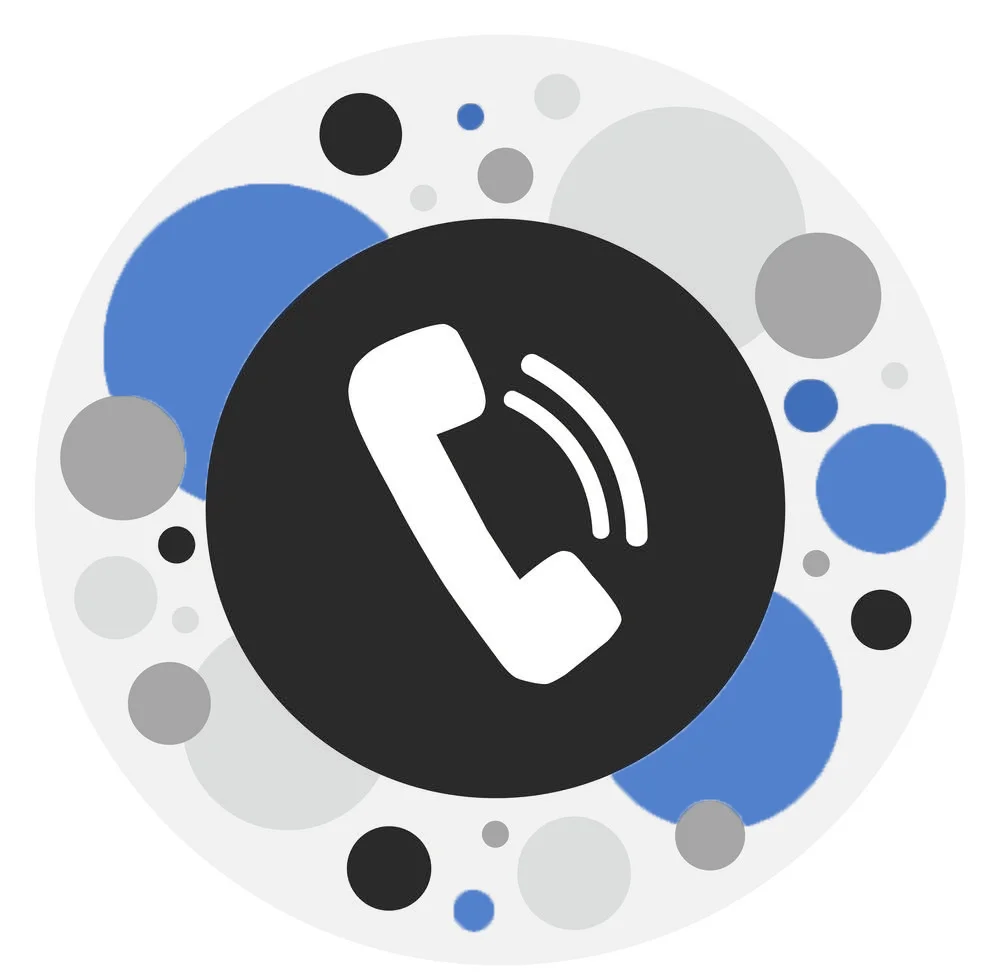 Enjoy calling
Crystal clear call quality, super simple usability, all the features you need in a phone.
Many ways to use your new online phone number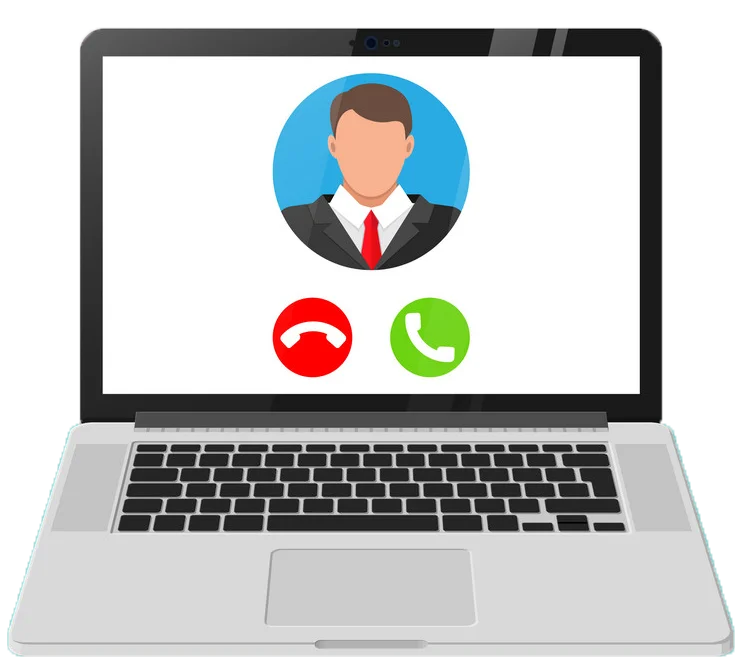 Desktop App
Use your computer as your phone extension with Nalotel.com Communicator software. Just download, install and you're ready.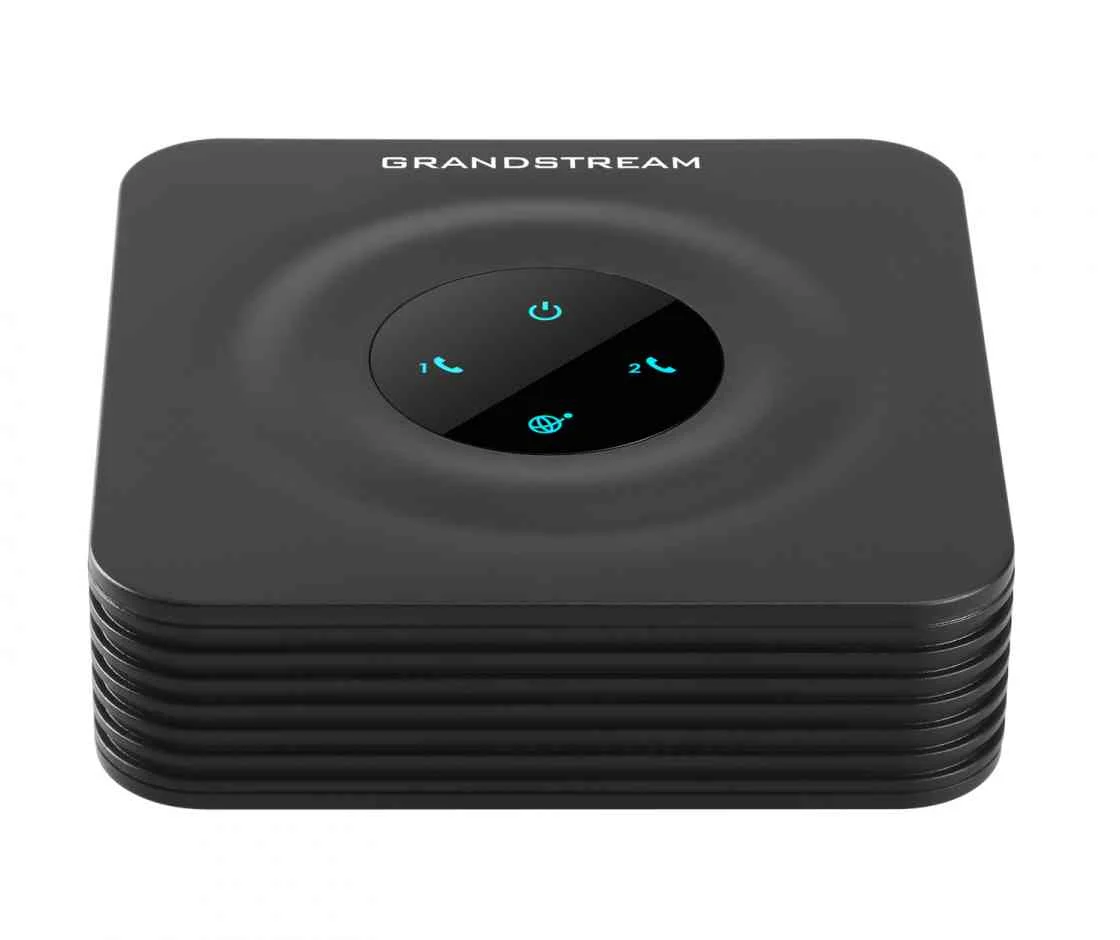 Internet Phone Adapter
No need to buy a new phone–use the one you have. Use any traditional analog telephone with Nalotel.com using our Analog Telephone Adapter.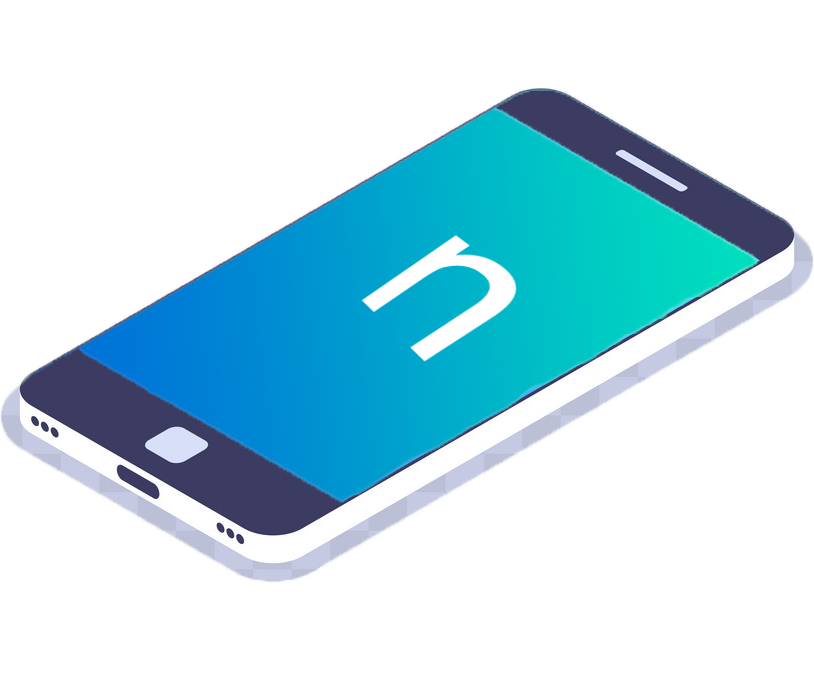 Phone App
Any smartphone or mobile phone. Basically, if you can get a dial tone, it'll work with Nalotel.com.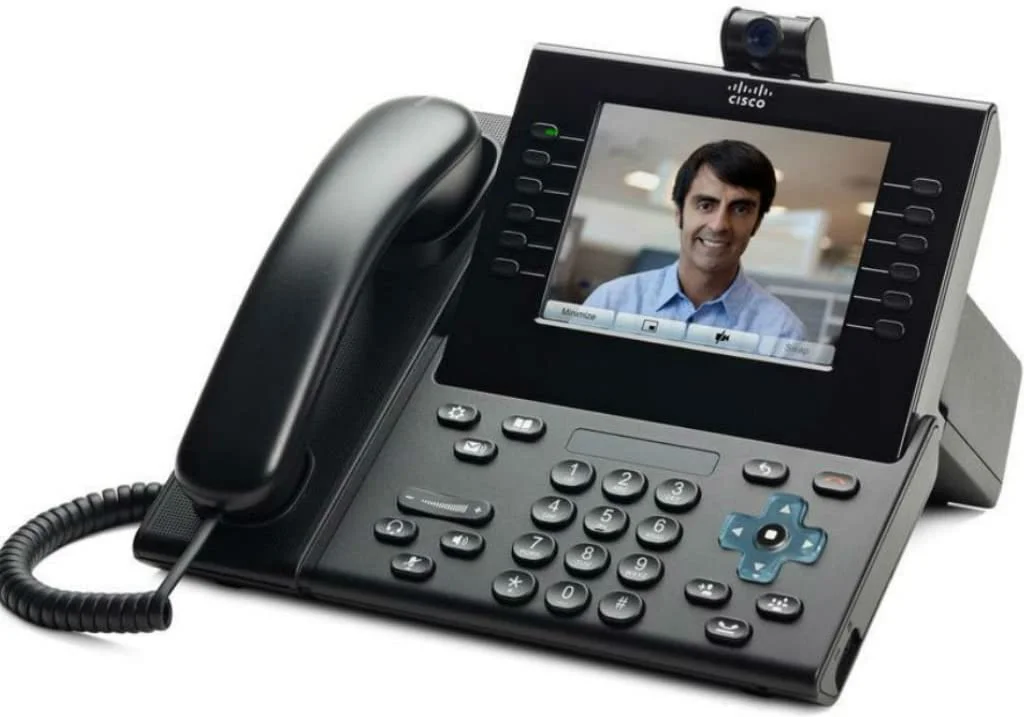 Internet Phone
Phones purchased directly from Nalotel.com come pre-configured, ready to work the moment they're plugged into your network.
Borderless Comunication
Nalotel is a provider of reliable & affordable local, long-distance and international calling service. With Nalotel will be easier than ever to get in touch with clients, colleagues, family and friends.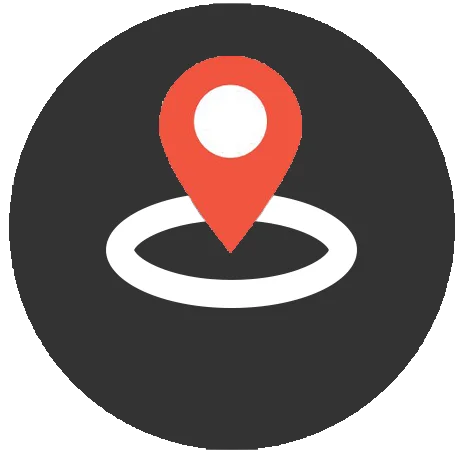 Local and Long Distance
Down the street, around the town, cross the country, wherever do you want to call, we cover all your needs!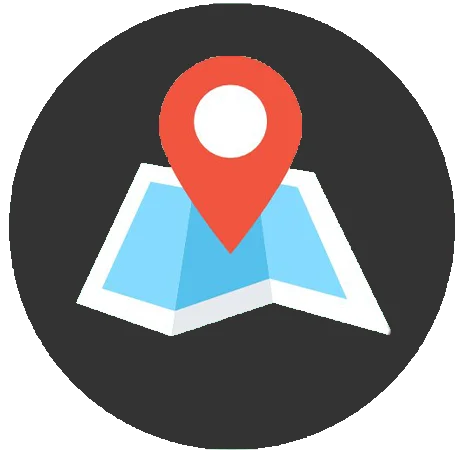 International
You are free to call across the pond or around the world, we guarantee you the best call quality.
How it works?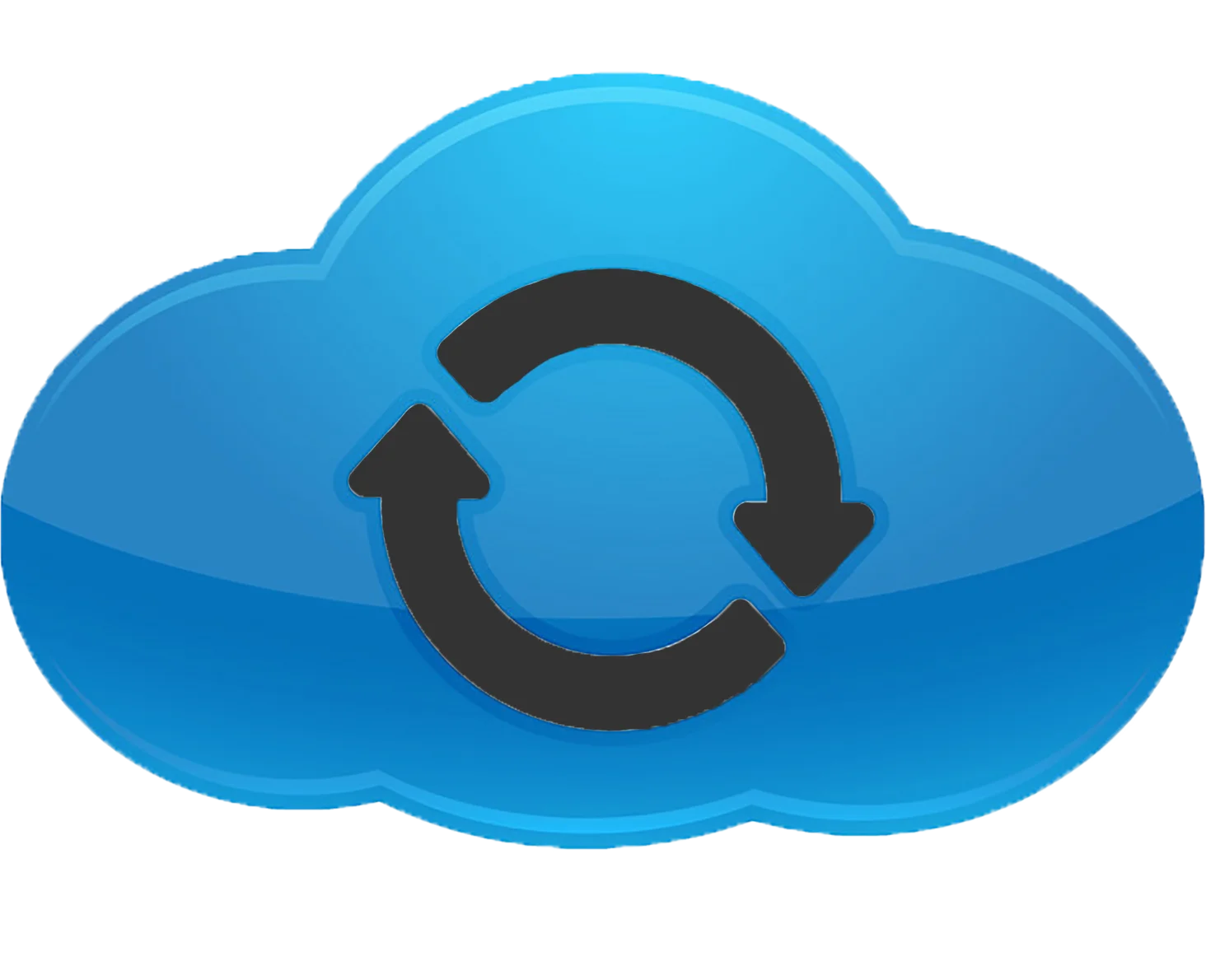 Sync your Number
Add your phone number to your account.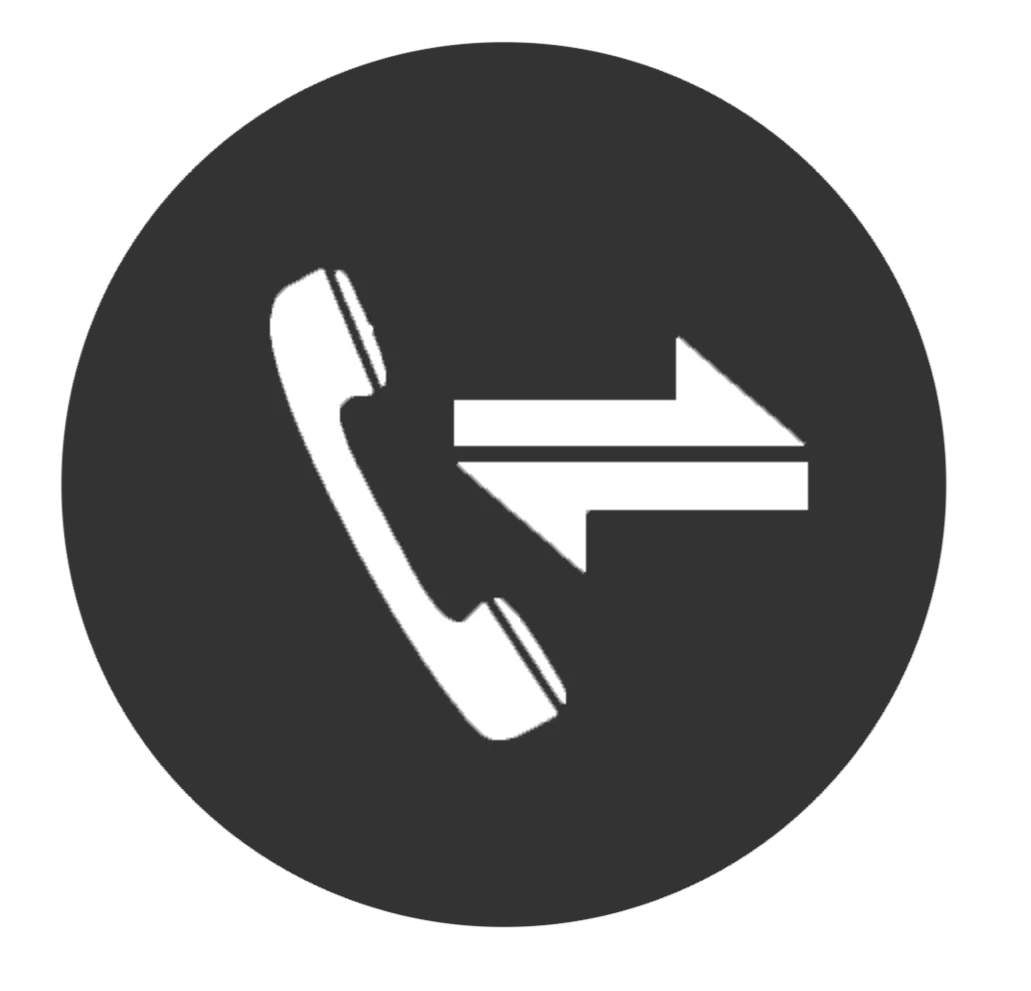 Choose a receiver Number
Choose a number where wold you like to receive the forwarded calls.
Enjoy it
That's all. Your calls will be forwarded to your chosen phone number.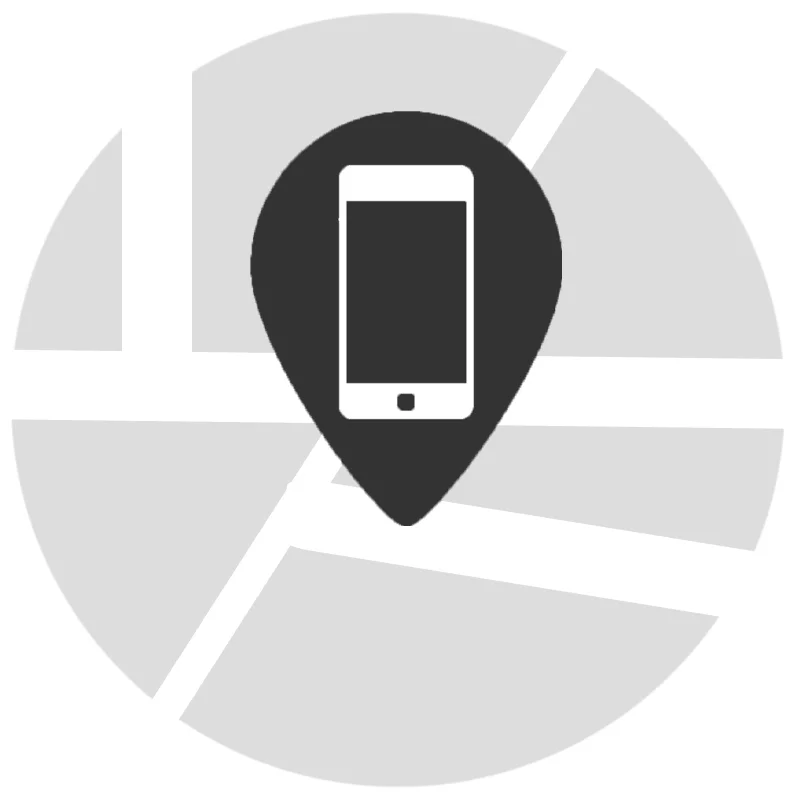 Find me
Find Me refers to the ability to receive incoming calls at another location. Your incoming calls can be redirected to any other domestic phone number then international number. Or it'll be redirected to another destination, which may be, for example, a mobile phone or another phone number where the desired called party is available. If no connection is made, the system may route the call to the voicemail and to your email address.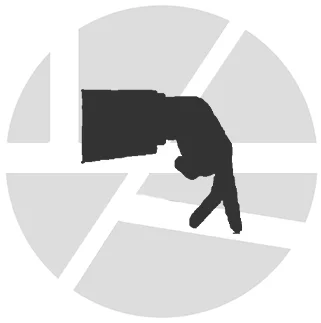 Follow me
Follow Мe refers to the ability to receive calls at any number of designated phones, whether ringing all at once, or in sequence. You will be assigned a phone number. When that number is dialed the system routes the call through a user-defined list of numbers. The numbers may be called simultaneously or sequentially, either in a preferred order or in accordance with the user's scheduled activities and locations. If no connection is made, once all numbers on the list have been called, the system may route the call to the voicemail and to your email address.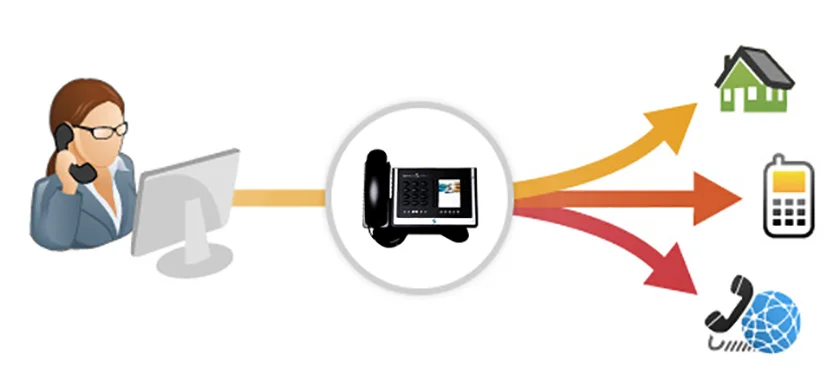 Why we're recomanding Call Forwarding?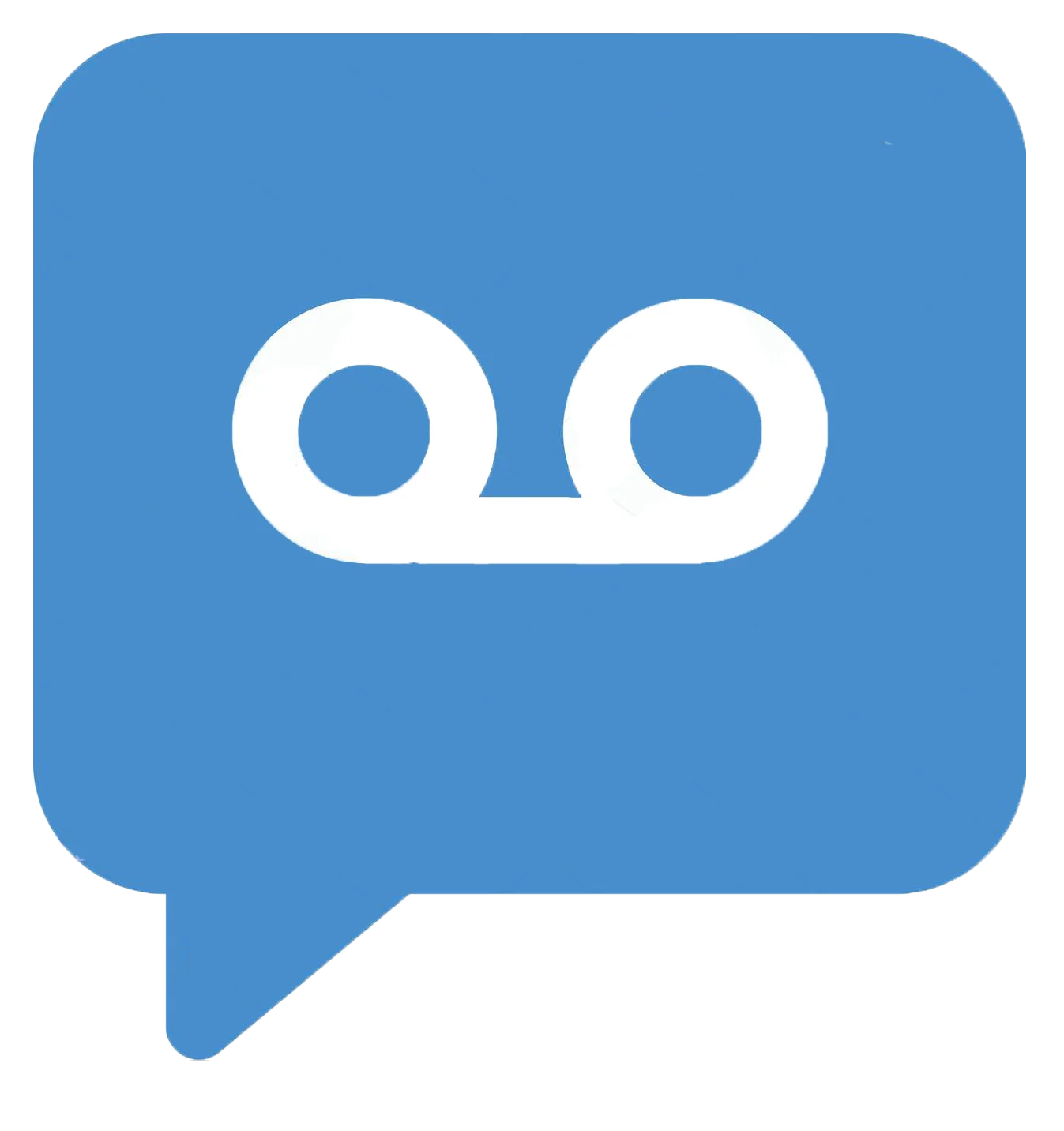 Voicemail
You will receive a voicemail from your every missed call. to your own email. In this way you will not lose any message.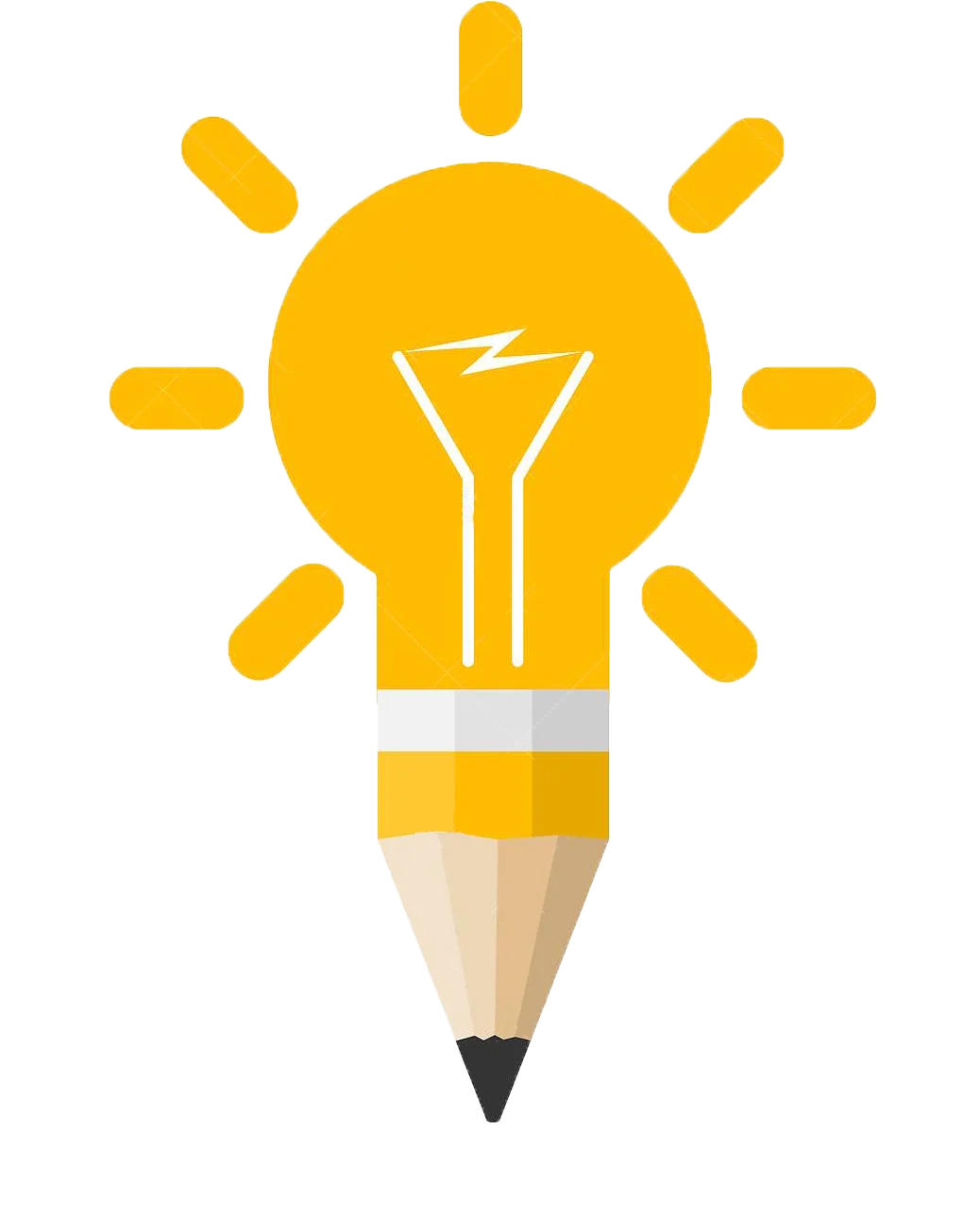 More Possibilities
For smaller businesses and startups, call forwarding can create the appearance of a large corporation with multiple workers.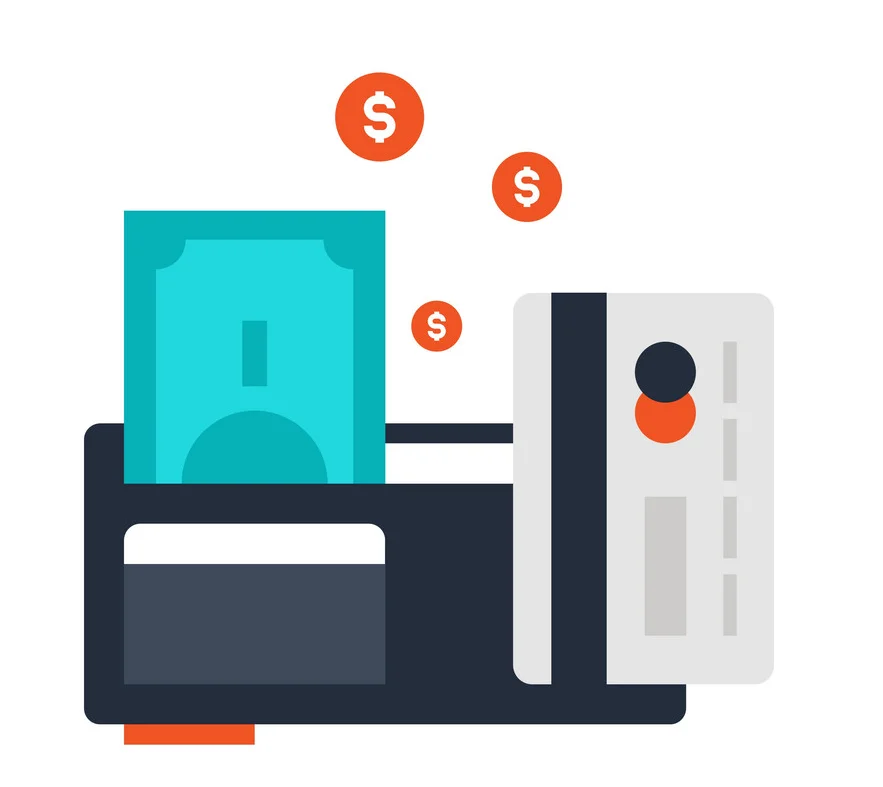 Choose your pay method
We offer easy payment options. We can debit your monthly usage from your preferred credit card (auto-pay) or you can pre-pay your account every month. It's your choice!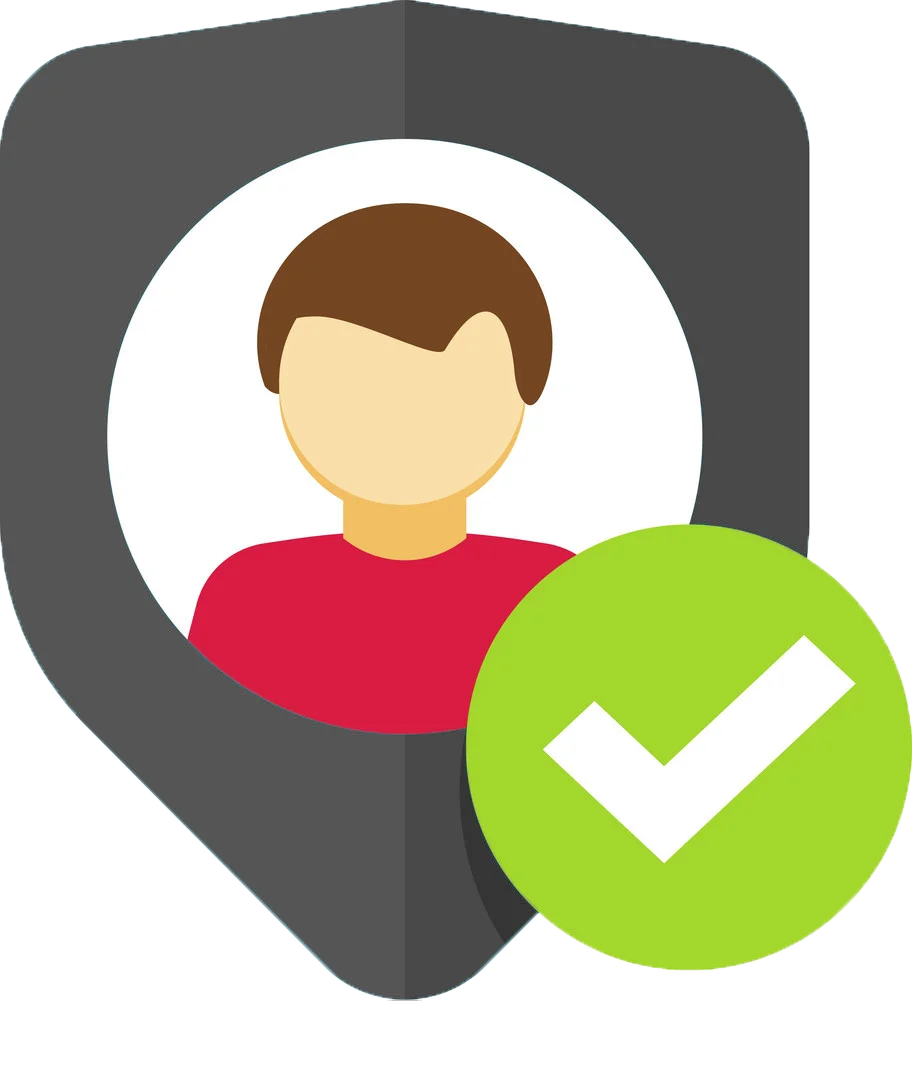 Privacy
With "Follow Me" call forwarding feature, you can be sure that your home phone and cell phone numbers remain private.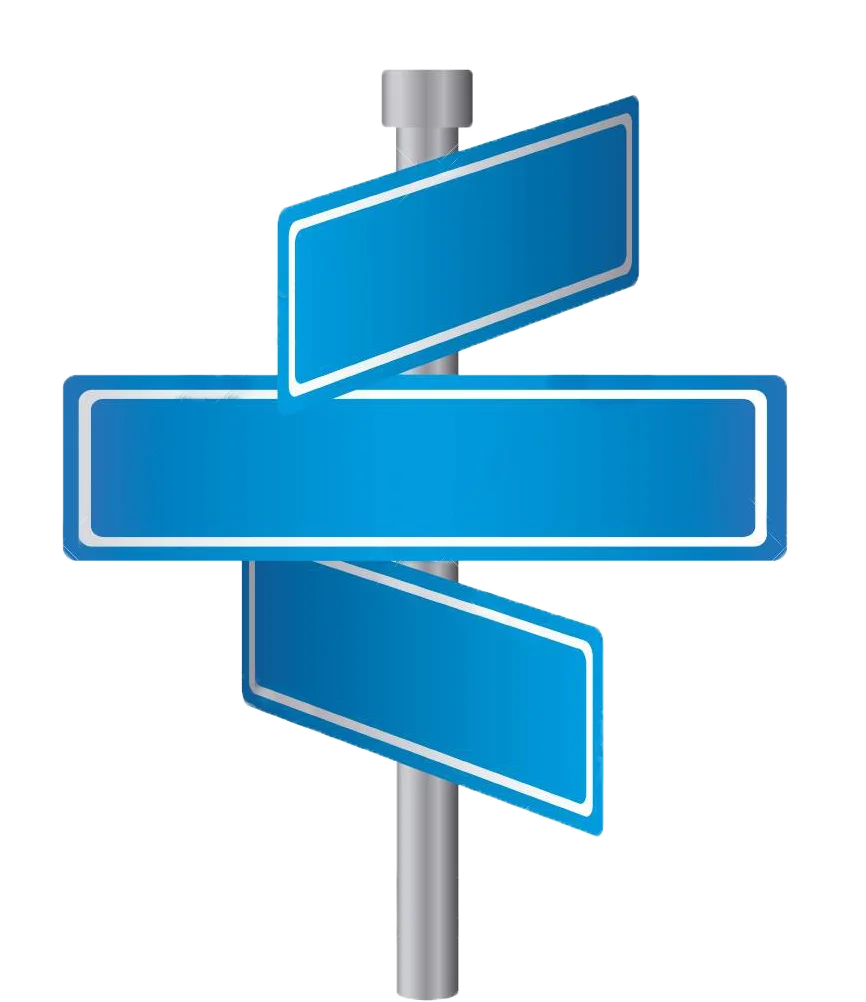 Ring Everywhere
in fact, is a feature called "simultaneous ring".With simultaneous ring, all incoming calls to a designated line can be set to ring to more than one phone.